Your Reputation is Everything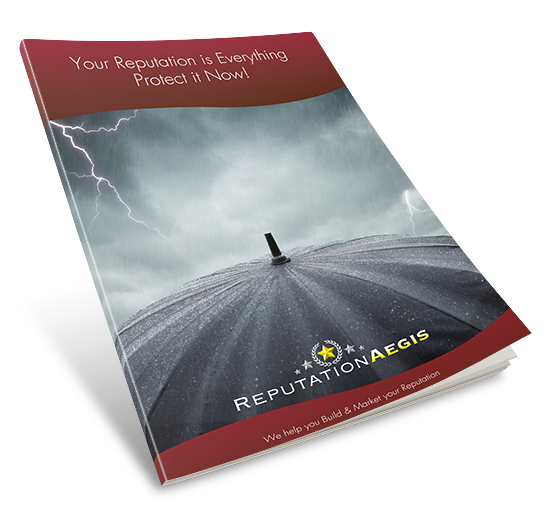 We are now living in a Reputation Economy. Discover Why your Reputation is your most precious asset.
A practical 42-page eBook that focuses on What Reputation Marketing is and Why Your Business should have a Reputation Marketing Strategy. With this eBook, you will learn How to Develop and Market a 5-star Reputation.
To download all 4 eBooks, fill out the form...
30 Questions and Answers about Reputation
In these 3 eBooks, discover How you can effectively Manage your Business Reputation, How Online Reviews can quickly destroy a Reputation, and How you can Manage a Reputation Crisis.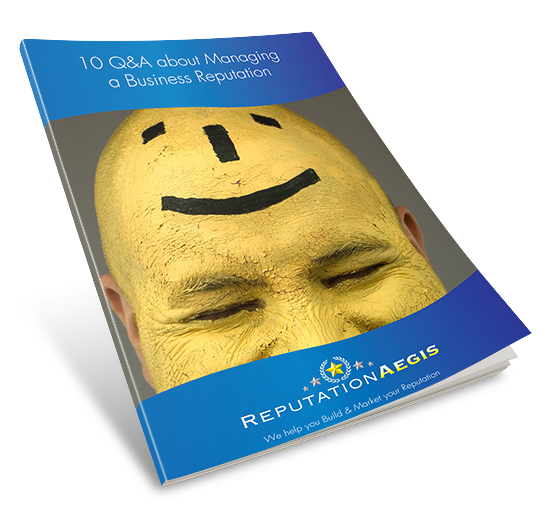 10 Q&A about Managing a Business Reputation
Now, more than ever, customers are flocking online to share their latest experiences with businesses whose products and services they have tried. In this 24-page eBook, you will discover How to Take Control and Protect Your Online Reputation.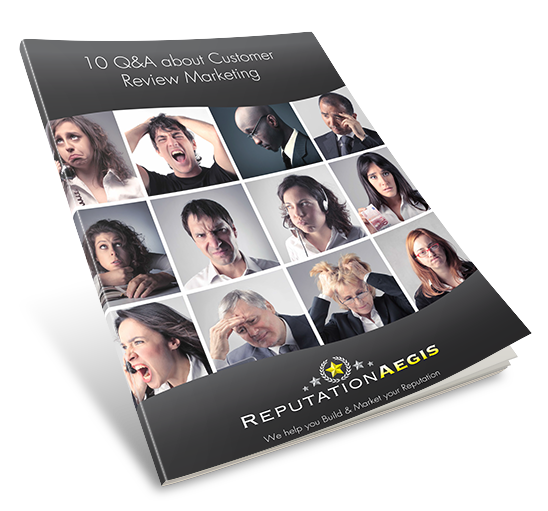 10 Q&A about Customer Review Marketing
How much impact can Customer Reviews have on your ability to generate new customers or keep old ones? Customer reviews could be a bad thing if you do not stay on top of what is being said. Discover how to handle Customer Reviews.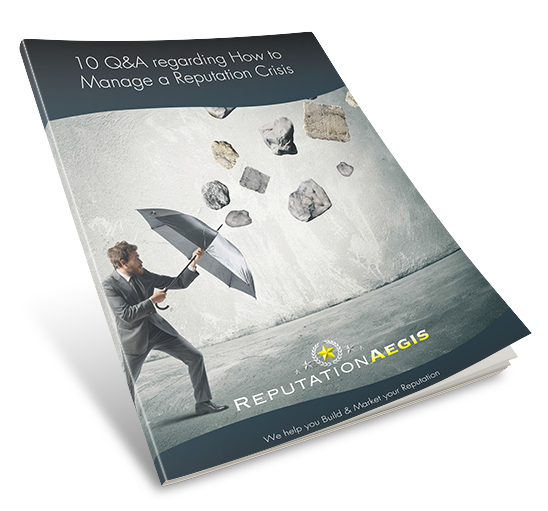 10 Q&A on How to Manage a Reputation Crisis
As a business owner who is constantly looking for more customers to come through the door, your Reputation has never mattered more. In this eBook, find answers to 10 questions you are likely to have about repairing a Bad Reputation.