Find a Reputation Aegis Reseller
Reputation Aegis is
marketed ONLY
through selected
Distributors, Web Marketing Agencies, Reputation Companies and SaaS Platforms
Worldwide. Below, organized in categories, you can find a list of Certified Reputation Aegis Partners.
If you are a large Brand with multiple Locations, a Franchisor, or a Smaller Business, we will forward your contact info to one of our local partners in your country. Please use the
Contact page
to leave a message or
schedule a demo
.
France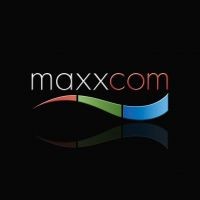 2 Rue des Trois Mâts, Larmor-Plage, Morbihan, France, 56260
Depuis 2007, notre métier est de développer des solutions à destination du monde de l'entreprise, de l'artisanat, du commerce, des TPE et des PME. Bien entendu, nous assurons la création de sites internet, mais ce n'est en général que la première partie d ...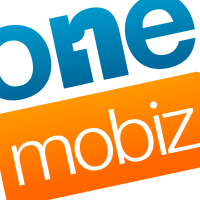 17 rue Sainte Thérèse, Apt, Vaucluse, France, 84400
Nous aidons les entreprises à atteindre leur potentiel de croissance et à dominer leurs marchés en mettant en place des systèmes de commercialisation éprouvés. Notre travail est d'être des experts en marketing, et plus précisément du marketing local. Nous ...
Philippe LeCoutre is in charge of developping and managing Web Agencies relationships in France, The United States and Canada.